Destination Space
Brand identity, illustrations and style guide for campaign to support Tim Peake's mission to the International Space Station.
view style guide
view site by fffunction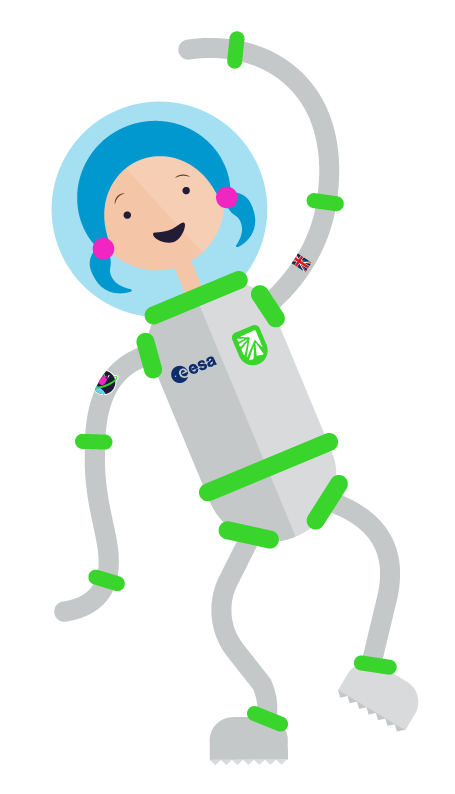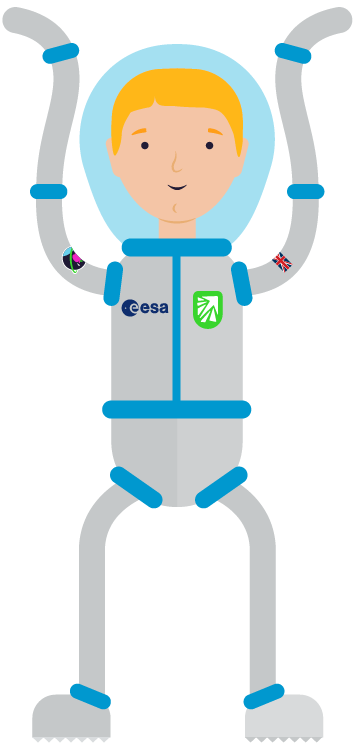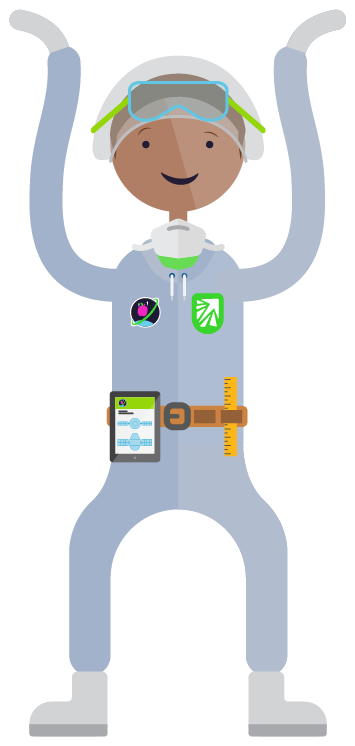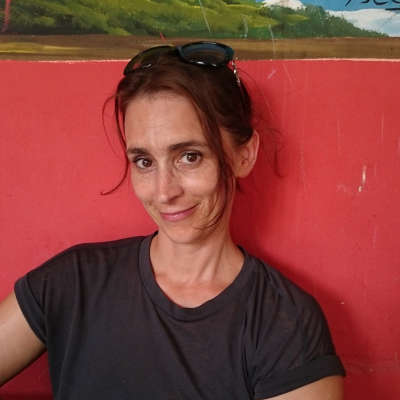 Emily Barr - Writer
A Wordpress website for an author who has recently ventured into YA fiction, with an internationally released YA novel from Penguin. The site features her new book and extensive backlist.
visit emilybarr.com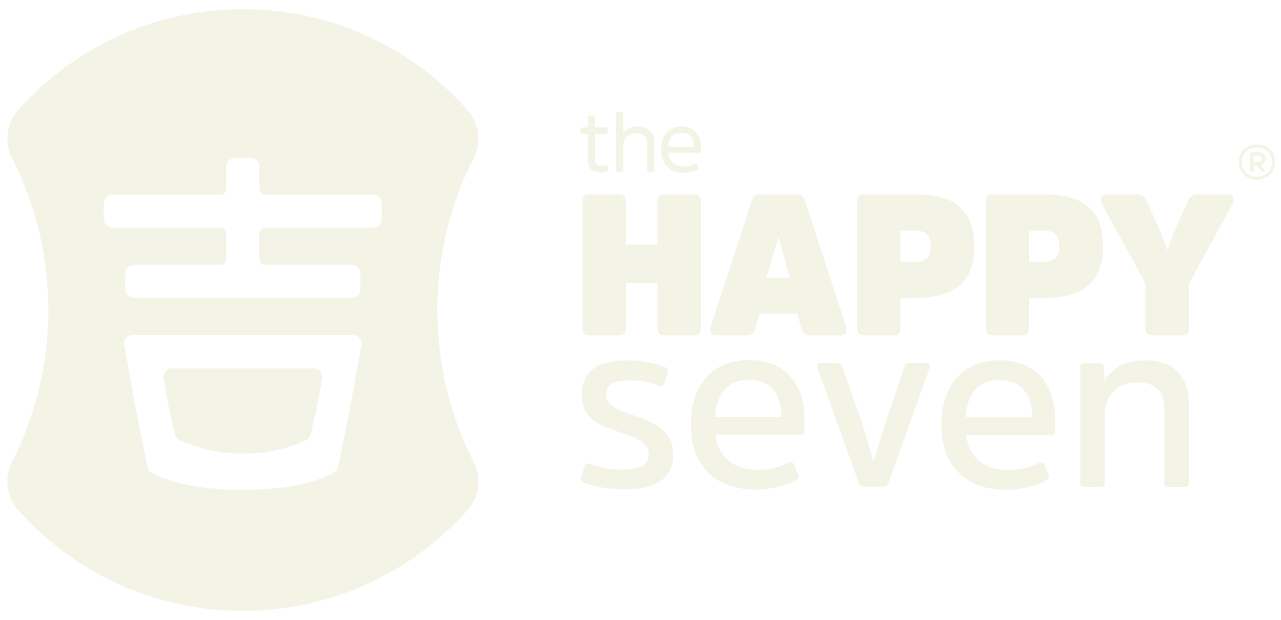 The Happy Seven
Brand Identity and website for this innovative marketing agency. Inspired by Japanese mythology, the logo marque is based on the Kobundo shape, a form of ancient Japanese gold bullion. In the centre is the 'kichi' symbol which represents happiness.
View the website